She is Beautiful! She is talented! She just announced she is going Vegan!
Jennifer Lopez has topped many lists as the Most Beautiful Woman and Sexiest Woman in the World. Now she can be added to one more list and it has nothing to do with her beauty.
J-Lo has just been added to the list of Celebrity Vegans.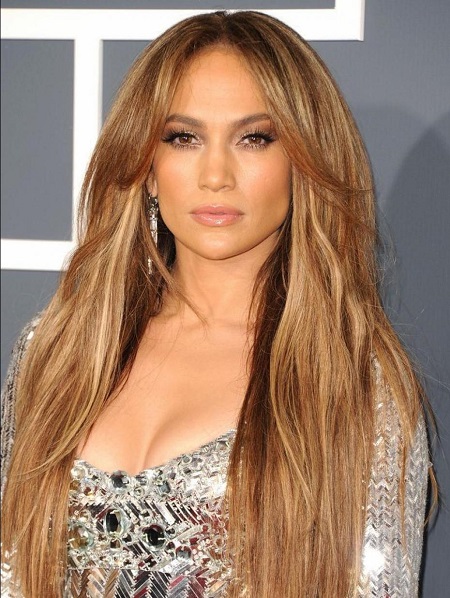 Being vegan means J-Lo is eliminating meats and meat-by-products from her diet. Jennifer said "Being vegan, it's basically no diary, no meat, everything is plant based and from the ground."
Jennifer encourages others to go vegan and cut out meat, eggs, dairy products and other animal-derived ingredients all together. "You do feel better. I do recommend the vegan diet because you wake up and feel great!"
Vegans live on a plant-based diet of fruits, vegetables, grains, beans and seeds.
The number of vegan options now days make the dietary change easy for most people to sustain. Along with the thousands of whole food choices, vegans can also indulge in things like vegan hot dogs, veggie burgers, non-dairy ice creams, vegan cheese and vegan mayonnaise.
Other Beautiful People who are Vegans:
Pamela Anderson
Natalie Portman
Carrie Underwood
Brad Pitt