Simple Powerful Health
Exploring the Simple Path to Better Health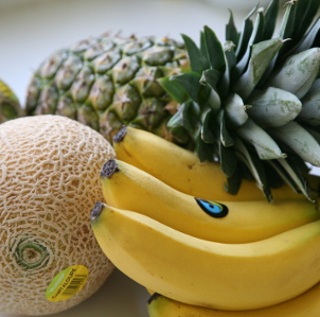 Nothing is more confusing for people than deciding what to eat to be healthy. We spell out a simple plan to help you look younger, control weight and have tons of energy.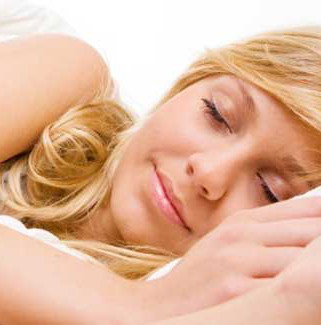 Doing all the right things,
but still not achieving your health goals?
Maybe you have left out two basics:
Sleep and Rest!
We Believe In 2 Things!
#1) You deserve to have the best health possible.
#2) The path to get there should be a simple, common-sense road .
Click below to start on the simple path back to health!
Welcome to Better Health!